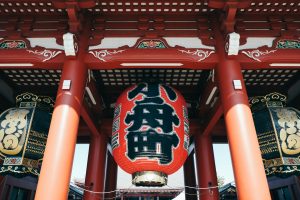 Japan Homestay is a brand with years of experience in the educational services market. Since 2003, we have been able to successfully organize English lessons for the Japanese students. We have also been the first company to organize stays for students inside the U.S. bases in Tokyo and Kanagawa, thus making it possible for the Japanese students to experience the American culture while living in Japan.
We carefully tailor our offer to the student, as our priority is to adjust the learning experience to each student's level of proficiency and wishes, while providing the highest level of support and education.
Using our knowledge and experience, we are proud to offer you an unique homestay experience in Japan. Our service is aimed at foreign students who wish to experience Japanese culture and learn the language while staying with a Japanese host family. What makes our offer special is that you will be learning Japanese language through professional language lessons, as well as immerse yourself in the language and culture by staying with a Japanese host family. In our experience, that is the most time-, money-, and fun-efficient way of learning a language!
According to your preferences, we can arrange for you to experience some of the most remarkable activities that make up the Japanese culture. For example, you may enjoy activities such as Ikebana (the art of flower arrangement), Shodo (Japanese calligraphy) and many others. You can also simply choose to relax or go on solo adventures in your free time!