Japan Homestay Experience
Why don't you learn the language faster and more efficient that you could ever imagine?
Our homestay experience offer you stay with a Japanese host family while intensively learning Japanese language through the immersion in the Japanese society. Our host families are welcoming and looking forward to meeting you. Learning Japanese has never been so easy and affordable to everyone. Take a look at our offer, contact us, @ack yourself and come to Ja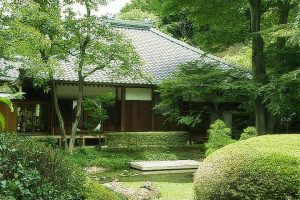 pan as soon as possible! We will welcome you here with pleasure!