Japan Homestay Experience
Did you ever wonder about the most efficient way to learn Japanese?
Are you looking for a real experience of Japanese daily life?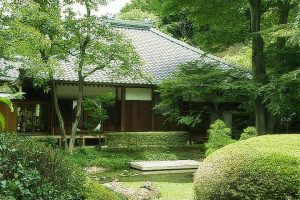 Our Japan homestay experience lets you stay with a local host family, allowing you to learn Japanese language through both classes and immersion in the society. Of course, it is affordable and flexible–  take a look at our various packages, get in touch with us, and you will be in Japan sooner than you would think!
We will strive to make your journey as seamless as possible, without taking all the challenges away. After all, there is no adventure without a little bit of challenge!
Our welcoming host families are  looking forward to meeting you, as we are!